Here is a list of all the prophetic words on this blog, with the most recent on top.
If the Lord speaks to you through a word, believe that it IS for you today! Prophetic words never expire.
Open Your Mouth Wide, and I Will Fill It!
3 Prophetic Words for Your Transition
When Things Seem Dark and Hopeless
Prophetic Word If You're On the Shelf
My One Word of the Year for 2018
Prophetic Word: Don't Be Frustrated; You Are In Gilgal!
Prophetic Word for 2018: A Sevenfold Resurrection Is Coming!
Prepare to Receive the Generosity of the King
What You Have Done to Elevate Others, God Will Do for You
If You're Lonely or Struggling with Seasonal Depression
7 Days of Abundance, But Participation Is Not Compulsory
The Lord Is Dethroning Queen Vashti
The Lord Says: I Want to Redeem Your Worst Things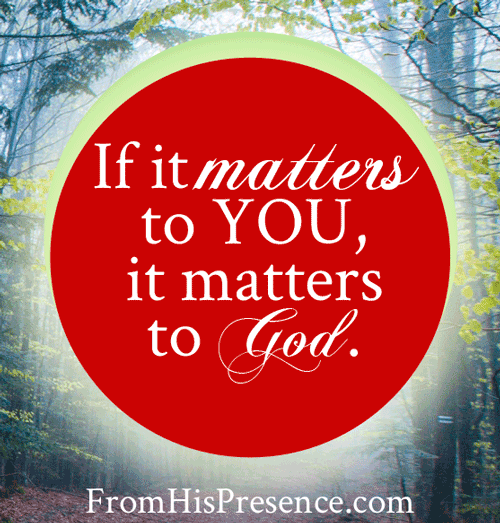 31 Days of Supernatural Encounters (series index)
A NOW Word: Seizing Your Divine Moment by Erwin McManus
3 Prophetic Words: Freedom, Delight, and Glory
Prophetic Word: Eat the Buffet Where You Are
4 Prophetic Words about Your New Season
3 Prophetic Words for Jewish Year 5778
Prophetic Word: I Hear the Sound of Marching Feet
A Season of Divine Realignments
If You Can't Stop Crying Today
Prophetic Word: The Lord Is Breathing Upon Your Waste Places
Stop Waiting for God to Speak (and Start Following the Glory)
Prophetic Word: Rise Up and Build!
4 Prophetic, Encouraging Words about the Father's Heart for You
Prophetic Word: Ask God for Your New Name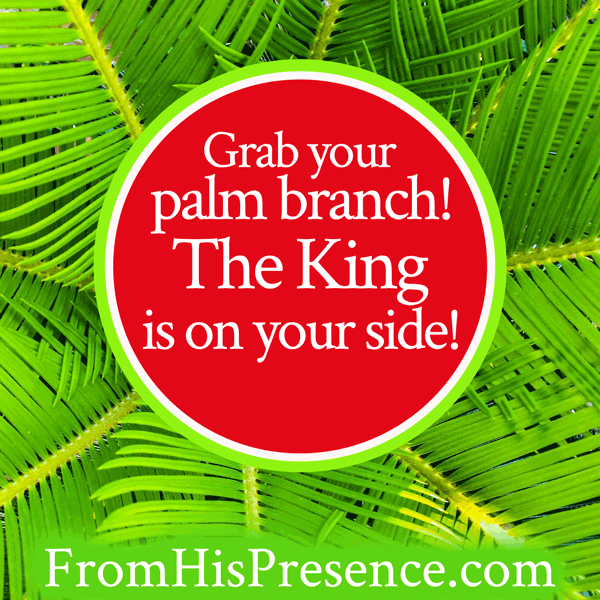 The Waves You've Been Under Will Lift You Higher
The Parting of the Red Sea Is Coming!
Prophetic Word: New Mantles of Intercession
All You Have to Do Is Outlast the Storm
Prophetic Word: Don't Despise My Down Payments
You Can Come Back to the Father's Embrace
Prophetic Word: Resurrection and the Grain of Wheat
When You Stick Out Like a Sore Thumb
When You Feel Too Weak to Stand
Prophetic Word for You If You're Feeling Frustrated
Weeping May Endure for a Night, But Joy Comes In the Morning!
Prophetic Word: You Are Leaving the Wilderness
When the Darkness Closes In, There Is Hope
Prophetic Word for Those Who Feel Inferior
Prophetic Word About Your Finances
Prophetic Word: Prepare for the Kings!
Encouraging Word: Rest and Anoint the Feet of Jesus
4 Prophetic, Encouraging Words for You
An Encouraging Word to Forerunners
A Heart that Receives: Do You Need to Just RECEIVE from God?
Encouraging Word for You If You're Lonely
Prophetic Word: You Were Made for Strength, Honor, and Glory
News, Testimonies, and Prophetic Exhortation
Prophetic Word: Lessening of Common Grace Is Kicking You Out of the Nest
Prophetic Word If You're In a Storm
In March Through May, Do Business With God
Encouraging Word for When Things Look Dark
Prophetic Word: I Give You All Things to Enjoy
Prophetic Word: Reject Appearances! You Are Walking In Victory!
It's Time to Believe God for the Impossible!
Prophetic Word for February: God's Legislative Answers Are Here!
Speak This Powerful Blessing Over Yourself!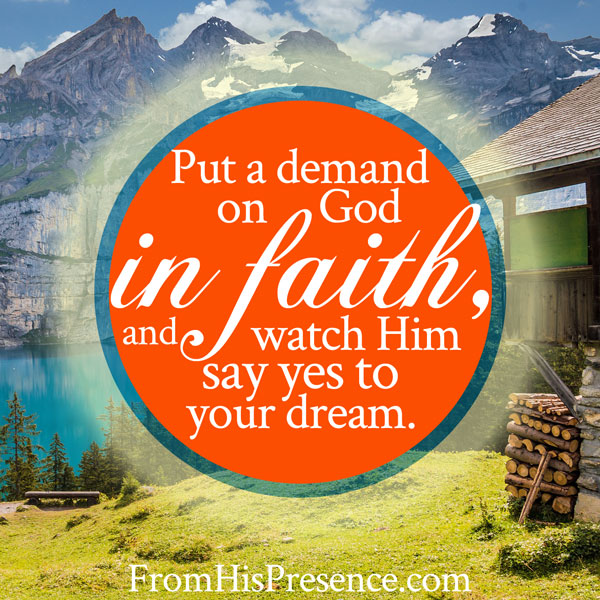 Prophetic Word: Gear Up! You're About to Run!
Encouraging Word: You Don't Think You Deserve Enough
Prophetic Word: It Is a Season of Intense Asking!
God Wants to Kiss YOUR Life with Mercy
Encouraging Word: RUN with Endurance!
Prophetic Word: January Is a Time for Healing
Hidden Ones, Arise Into the Isaiah 49 Mandate
15 Minutes Can Get You Out of a Funk
In 2016, You've Been Refined and Positioned for More
Don't Be Afraid! God Will Work It Out
Prophetic Word: There Is a Resurrection Coming
Feel Hopeless or Dead? Two Encouraging Words
Downcast, Doubting, and Discouraged? Fill Up with the Prophetic Word NOW!
When It Hurts So Bad You're Afraid You'll Die
Prophetic Word: We Are Now In an Isaiah 54 Season
Pray for the Releasing of Fire Angels
Prophetic Word: Fill Up on These 3 Things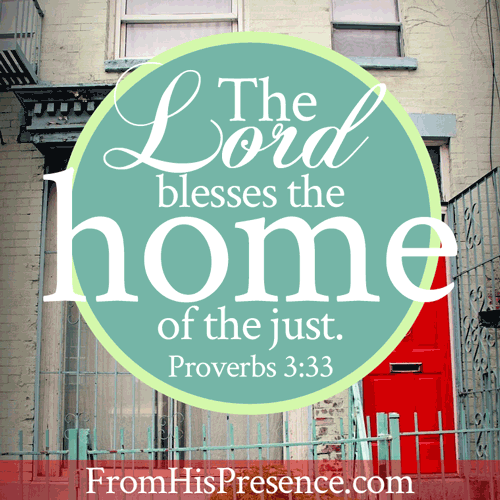 Encouraging Word for You If You're Worried and Uncertain
Encouraging Words and Urgent Prophetic Alert
Prayer Directive: Ask God to Expose the Strategy of the Enemy
On the Mount of the Lord It Shall Be Provided
Has Hope Deferred Made Your Heart Sick?
Prophetic Word: Consider Fasting
Prophetic Word: Ask for Divine Strategy
Encouraging Word: You're Going to Bloom, Not Drown
Prophetic Prayer Directive: Ask God to Send You Signs of Land
Change In Spiritual Seasons Leading Up to Jewish Year 5777
It's Going to Be Worth the Wait
You're Not Too Far Gone to Restore!
Why You Must Have Focus and Kingdom Aggression Right Now
If You're Going Through a Hard Time or Struggling with Fear
Prophetic Word: Special Grace to Drive Out the Little Foxes that Spoil the Vine
Prophetic Word About God's Provision
When Despair Looms, Put a Demand on God to Restore
You Are Not Alone, Not Forsaken, Not Desolate
Encouraging Word about Pursuing Your Passions
Grace to Bloom In the Worst of Times
5 Declarations of Revival to Speak Over Your Church
Prophetic Word: Your Dream Is Your Key to Financial Breakthrough
If You're Being Shaken, Here's How to Respond
Prophetic Word & Preaching Dates!
4 Prophetic, Encouraging Words for You In this Season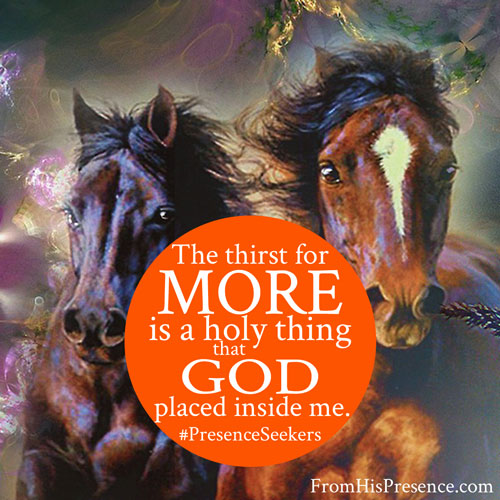 4 Prophetic Prayer Directives About Your Dreams
AzusaNow Impartation #1: Heart of Honor and the Spirit of Elijah
AzusaNow Impartation #2: The Lord Wants to Give You a Baptism of Rest
When Life Slaps You In the Face, God Is Your Strong Tower
If You're Feeling Overwhelmed, This Is for You
Encouraging Word for Women In Business
Time to Dig Out Your Old Prophecies and Promises
If You're Burned Out, Worn Out, and Tired …
Prophetic Word: You're Facing Goliath; Promotion Is Next
When You've Been Punched In the Gut
Prophetic Word: Two Keys to Your Victory
Encouraging Word If You're Lonely
Encouraging Word: Let the Holy Spirit Give You Peace In Sleep
Prophetic Word & Presence Seekers University!
Prophetic Word and Prayer: The Limiting Spirit Is Off!
Comforting Prophetic Word for Today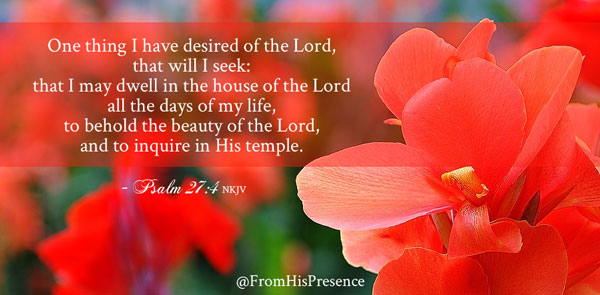 Two Prophetic Words for This Week
Favor Update, Seasonal Depression, and Father's Blessing
How to Maximize Your Prophetic Transition
Prophetic Transition Is Occurring; Be Aware
FREE Audio MP3: Ask God for Moments of Nobility
An Encouraging Word for the Most Desperate of Times
An Encouraging Word for Parents with Struggling Kids
Encouraging Word about ASKING and Your New Start
Do THIS to Maximize Your New Season
3 Heavenly Directives for the New Season Beginning September 13, 2015
5 Prophetic, Encouraging Words for Jewish New Year 5776
If You're Waiting On the Lord, You're In Position for THIS
When Life Feels Like Bugs, and You're the Windshield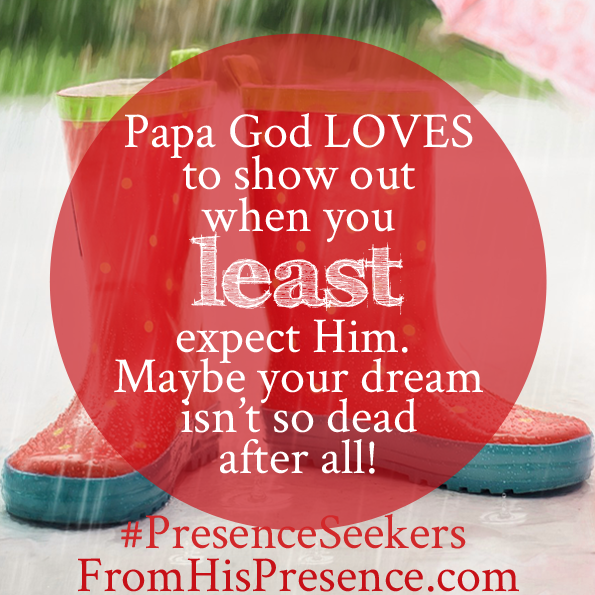 An Encouraging Word for Intercessors: Make Like a Fire Horse and Stand
An Encouraging Word for You If You're Struggling with Fear
Don't Give Up! A Harvest Is Coming!
A Prophetic, Encouraging Word for the Heavy-Laden
Prophetic Word Friday: 7 Encouraging, Prophetic Words for You
What God Is Doing In the Spirit Realm Right Now
YOU Are More Valuable Than Many Sparrows
To the Soldier Who's Been Fighting a Long Time
15 Kingdom Declarations to Speak Over Your Church
Encouragement for Singles Who Desire to Be Married
Prophetic Word Roundup: Spiritual Snipers and Sudden Turnarounds
God Cares About You When You're Just Surviving
A Prophetic Word for Your Spirit: Come Out of Hiding!
Hang In There, Hang In There, Hang In There!
When You Fall, God Is Mindful that You Are But Dust
Your Trouble Will Be Worth It [guest post on in(Courage)]
3 Amazing Prophetic Words for the Jewish New Year 5775!
What Is the Prophetic Significance of the Scotland Unity Vote?
2 Awesome Prophetic Words About People Leaving
If Your World Is Shaking, This Is for You
2 Awesome Prophetic Words for Today
Worried About Something? The Perfect Solution Is On Its Way!
I Choose to Extend Love (Encouraging Word)
A Word for Today: Banning Liebscher: There Is a Baby Coming!
From My Watchtower: Encouraging Word
A Vision of Jesus Keeping Watch
God Is Not Waiting for Revival
God Loves to Visit You at Night
Printable: Blessing for Church Orchestra and Choir
God Transplanted You So You Could Be Watered
Prophetic Art: And She Kept These Things
God Heals You Because He Loves You
Are You Being Pursued by Enemies?
Powerful Encouragement from Pastor John Kilpatrick: Do You Feel Like a Bird In a Cage?